Well, Christmas has been and gone - as has the New Year!! Happy 2004!! So here are some photos we've managed to take over the past few weeks - hope you like them! Enjoy! There is a brief explanation of the piccies and I'll bore you with more details when I get the time to!
Happy New Year!
Our Beautiful Children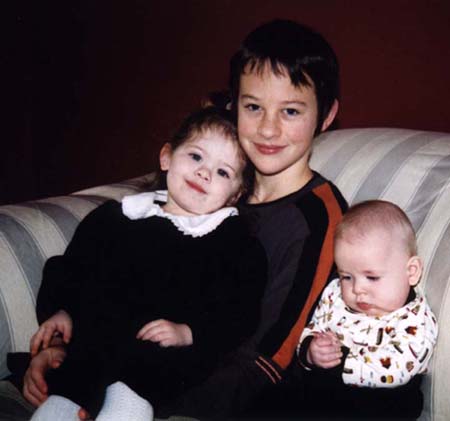 Christmas day at our house ... 2003!
Another One of The Three Terrors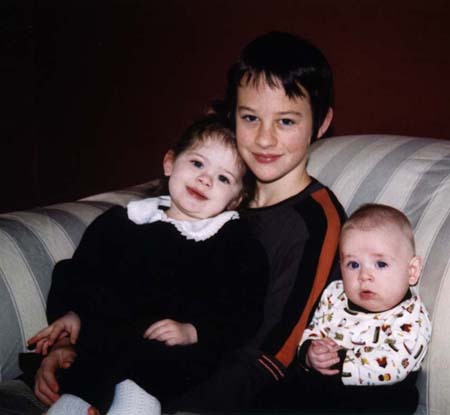 Ooops, did I type terrors ... I meant three Joys!
Our Christmas Present
Todd and I decided on a present with a bit of a difference ... a '67 vette
Another view of our Christmas Present to each othe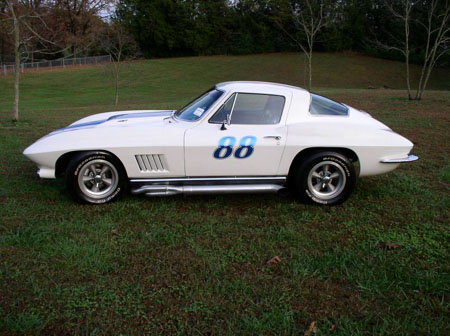 Let's look at it with a different background - still a great looking car!!